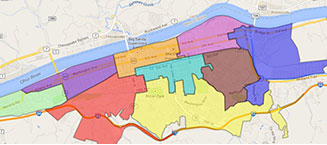 A Google map has been created to show the boundaries of the nine City Council districts. Use the zoom bar on the left side of the map to increase or decrease the size. You also can use the Map, Satellite and Terrain buttons in the upper right corner to change the style of the display.
Note: Do not rely on this map for any legal or binding matters. Do not use it to determine city boundaries. This is simply a tool to help citizens locate their City Council representatives.
---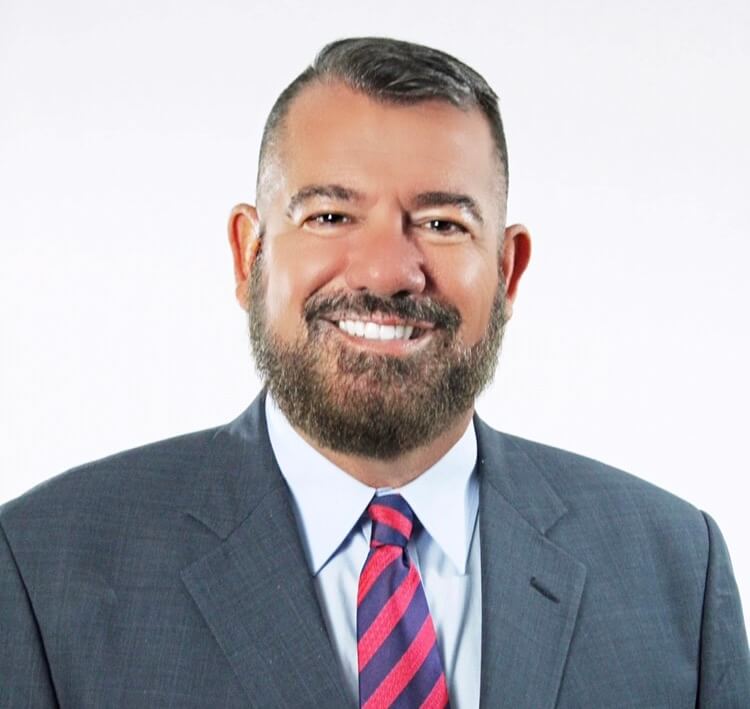 Mark Bates
Director of Council and Citizen Engagement
Mark Bates serves as the primary staff contact for citizens with complaints, inquiries and requests for service. He also engages City Council members in identifying and addressing the needs of the City and serving as a liaison between members of Mayor Steve Williams' administration and City Council members in resolving constituent complaints.
Email: batesm@huntingtonwv.gov
Office: 304-696-5540, Ext. 2011
---