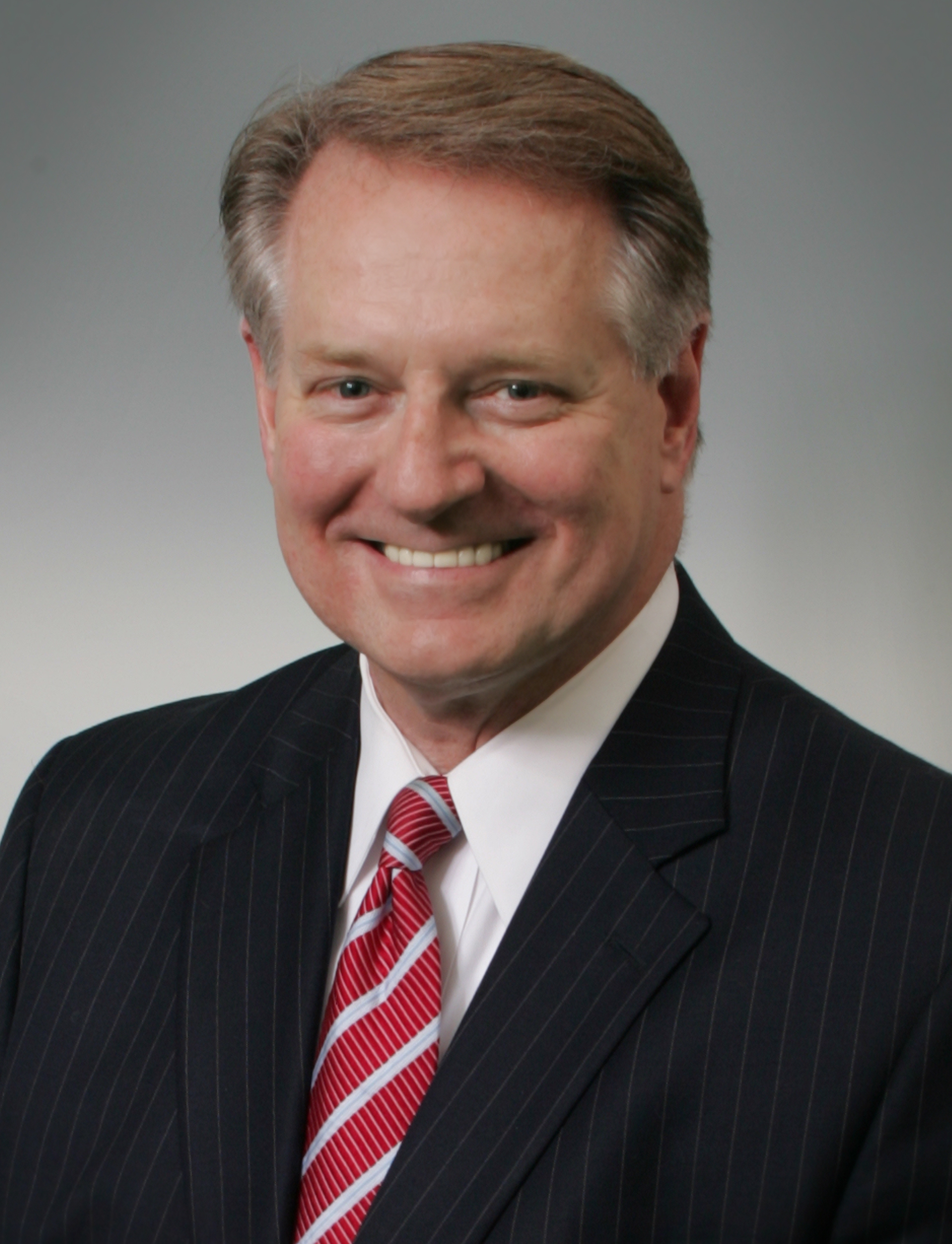 Steve Williams was elected mayor of Huntington, West Virginia, in 2012 and re-elected in 2016 and 2020 to become the first three-term mayor in the city's 150-year history. Since taking office, he has utilized his diverse background in economic development, finance, state government and local governments to shepherd a renaissance in Huntington that has not been seen in decades.
Under Williams' leadership, Huntington was named the $3 million grand prize winner of the America's Best Communities competition in April 2017 for a comprehensive plan to transform Huntington into the economic gateway of the Appalachian region. This nationwide contest sponsored by Frontier Communications aimed to spur economic development in small communities. More than 350 communities entered. Working with community leaders, Williams' administration has been able to leverage more than $55 million in additional grants, philanthropic contributions and corporate investment for the neighborhoods of Highlawn, Fairfield and West Huntington since the competition began in 2015.
The Highlawn redevelopment project includes the reuse of underutilized, former manufacturing sites located just east of Marshall University. Williams' vision for these sites includes recreational and riverfront facilities; a baseball stadium; retail and hotel development; research facilities; and green infrastructure for storm water management.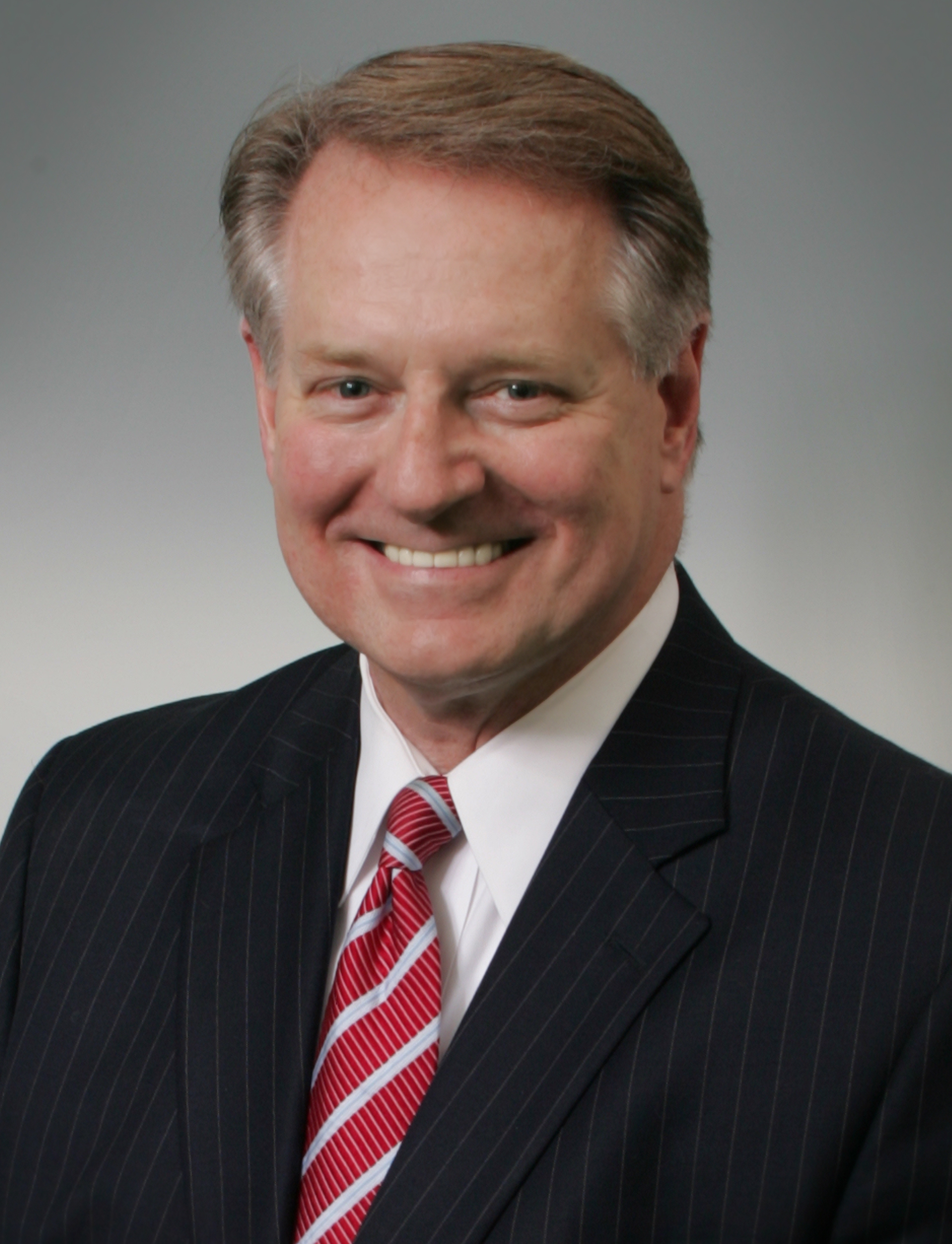 Williams' administration also has worked closely with neighborhood leaders to revitalize the West End of Huntington and the Coalfield Development Corp., which has developed a network of social enterprises throughout the region in building a new economy in the wake of the decline in the coal industry. Coalfield has created more than 40 on-the-job training positions, more than 200 professional certification opportunities, redeveloped more than 150,000 square feet of dilapidated property and successfully launched five new businesses in real estate development, construction, wood working, agriculture and artisan trades.
The Fairfield neighborhood is also undergoing a transformation with the development of a former public housing complex, Marshall University's School of Pharmacy, revitalization of the A.D. Lewis Community Center and the formation of a citizen-based community development corporation known as the Fairfield Alliance.
Huntington has also gained recognition as the "city of solutions" for innovative programs to address the opioid epidemic. In 2014, Williams established the Mayor's Office of Drug Control Policy. The Office formed several partnerships in developing a harm reduction program and focused on reducing drug trafficking and related crime while promoting prevention and treatment options. In 2016, Williams was named to a joint task force of the National League of Cities and National Association of Counties to address the opioid epidemic. In 2019, he was appointed as co-chairman of the U.S. Conference of Mayors' Substance Abuse, Prevention and Recovery Services Task Force.
Williams earned a bachelor's degree in political science with Cum Laude honors from Marshall University in 1978 and a master's degree in public administration from West Virginia University in 1980. He began serving as the city's director of economic development in 1984 and, later that same year, he was named the youngest city manager in Huntington's history. He served as city manager until Huntington switched to a strong mayor form of government in 1985.
Williams also represented Cabell and Wayne counties in the West Virginia House of Delegates from 1987 to 1994 where he spent much of his time working to reform the higher education and medical education systems in West Virginia.
Professionally, Williams established a career in finance with 26 years in investment banking and investment brokerage. He has served as an investment banker, stock broker, sales manager and senior level executive, overseeing many of the largest markets for the largest banking institutions in the nation.
Williams returned to politics in 2008 when he was elected as an at-large Huntington city councilman. He fulfilled his four-year term and served as the governing body's Finance Committee chairman before he was elected mayor. He was named as the 2015-2016 Mayor of the Year by the West Virginia Municipal League. In December 2018, he was elected to a two-year term on the National League of Cities' Board of Directors. He was re-elected in 2020. He also serves on the Board of Directors for the U.S. Conference of Mayors.
Williams is married to Mary Poindexter Williams. He has two stepdaughters, Nikki Reed and Laura Urban; three beloved family dogs, Darby, Foster, and Bailey; and a cat, K.C.
To read Williams' inaugural address, which was given at the Keith-Albee Performing Arts Center on Jan. 3, 2013, click here.
CONTACT INFORMATION
Mayor Steve Williams
P.O. Box 1659
Huntington, WV 25701
304.696.5540, press option 7 (office)