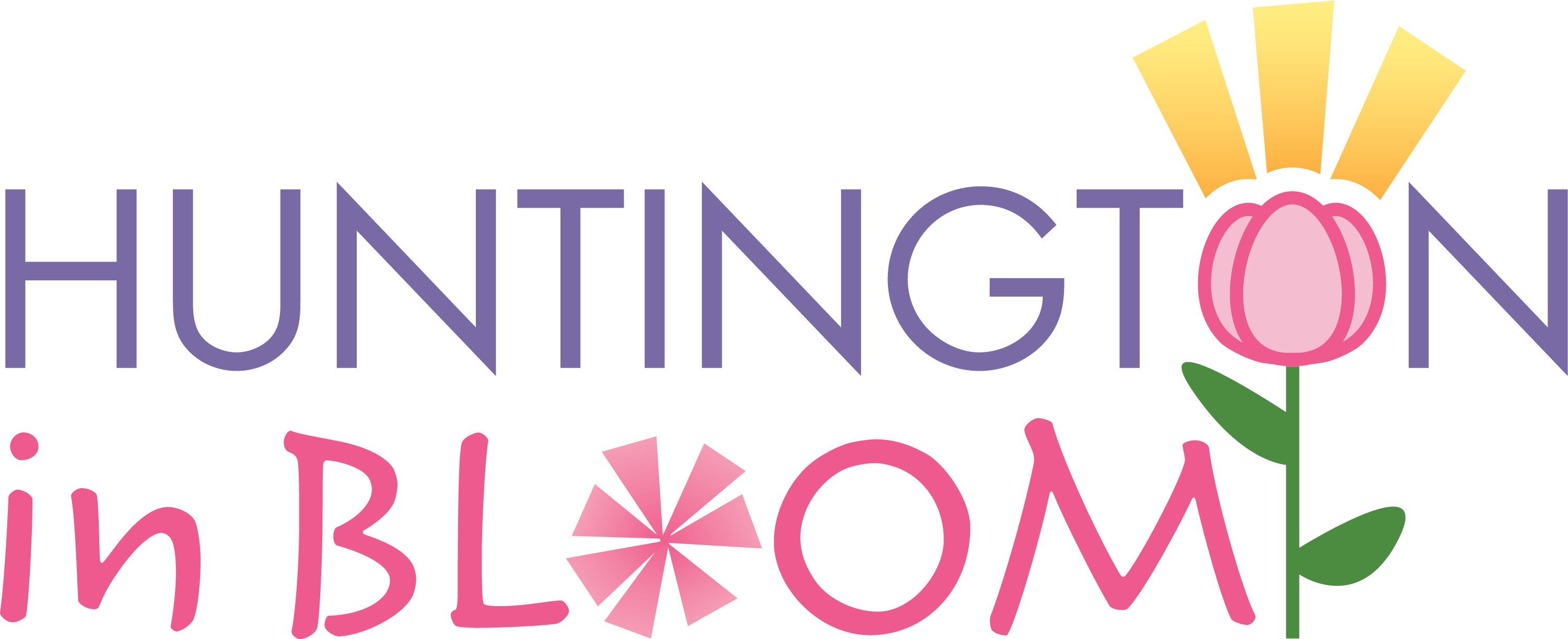 In 2013, Huntington participated in the America in Bloom competition for the first time. In doing so, volunteers founded the local volunteer organization Huntington in Bloom to achieve the following goals:
Improve the quality of life in Huntington
Promote community involvement and unity
Identify opportunities for improvement
Preserve Huntington's rich heritage by embracing its culture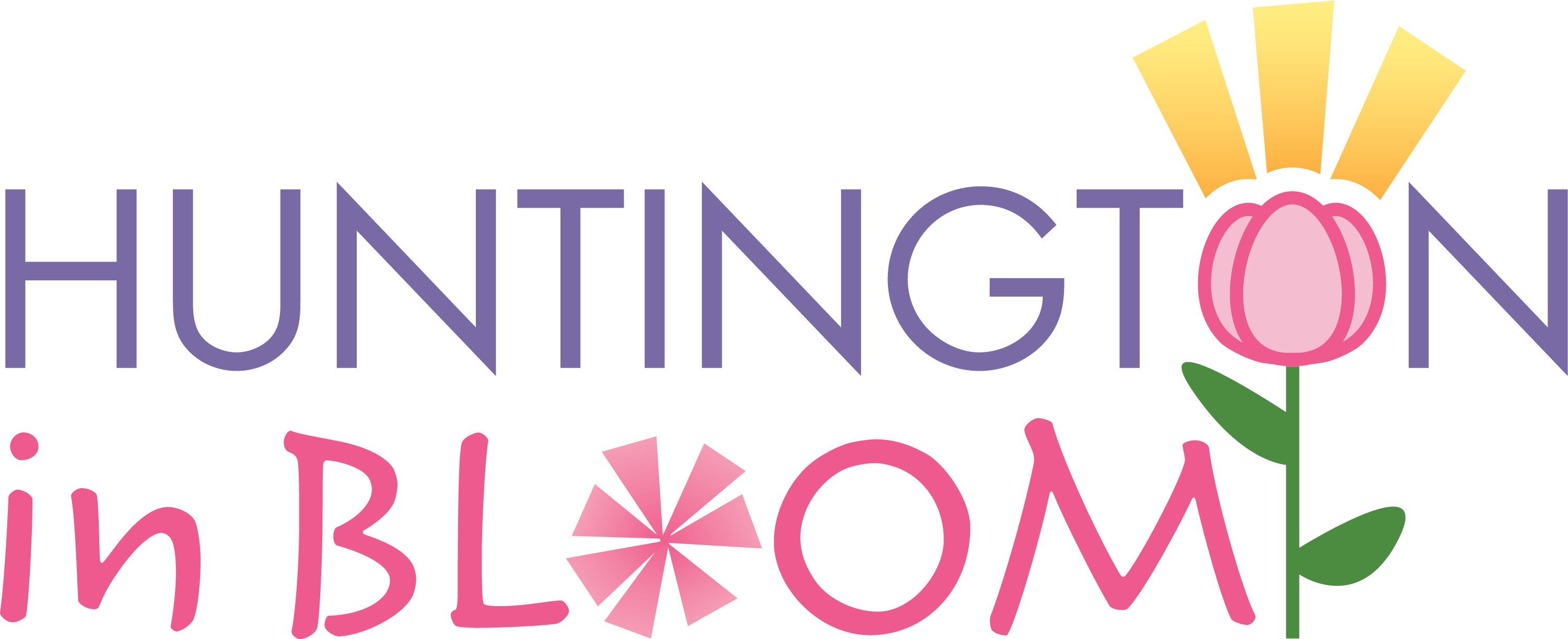 Our city was awarded four out of five blooms in the "America in Bloom" competition. Although Huntington is not participating in the competition this year, Huntington in Bloom is still focused on making improvements that will further beautify our city.
For more information about Huntington in Bloom, how you can volunteer and how you can donate to its cause, visit www.huntingtoninbloom.org.