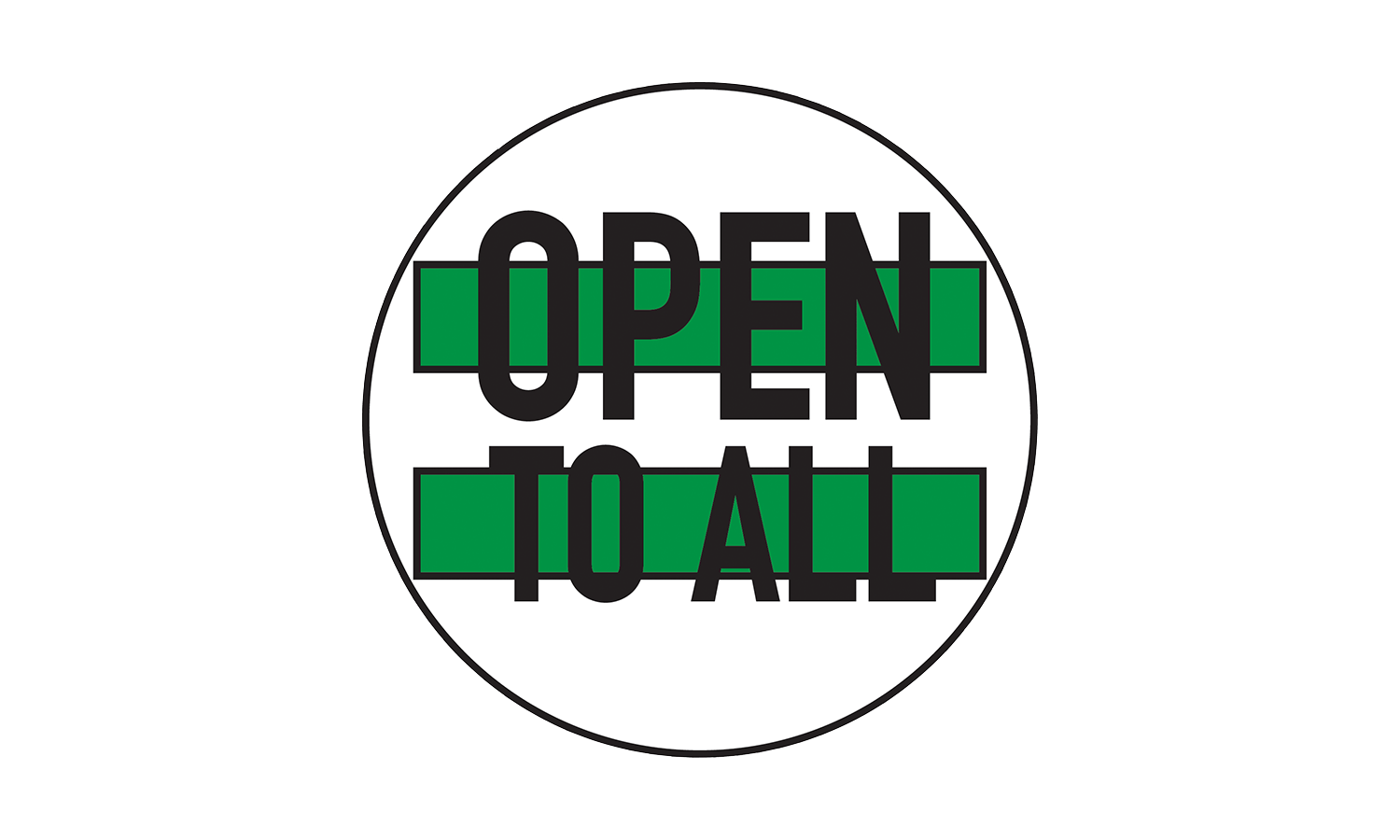 OPEN TO ALL: REAFFIRMING THE CITY OF HUNTINGTON'S COMMITMENT TO DIVERSITY AND INCLUSION
The "Open to All" campaign actively promotes an inclusive environment for all people in the City of Huntington. It is a product of the Huntington Mayor's Diversity and LGBTQ advisory committees. The Committee's mission is to build community-wide relationships; to be a voice on issues of diversity and inclusion through education, communication and advocacy; and to facilitate positive change.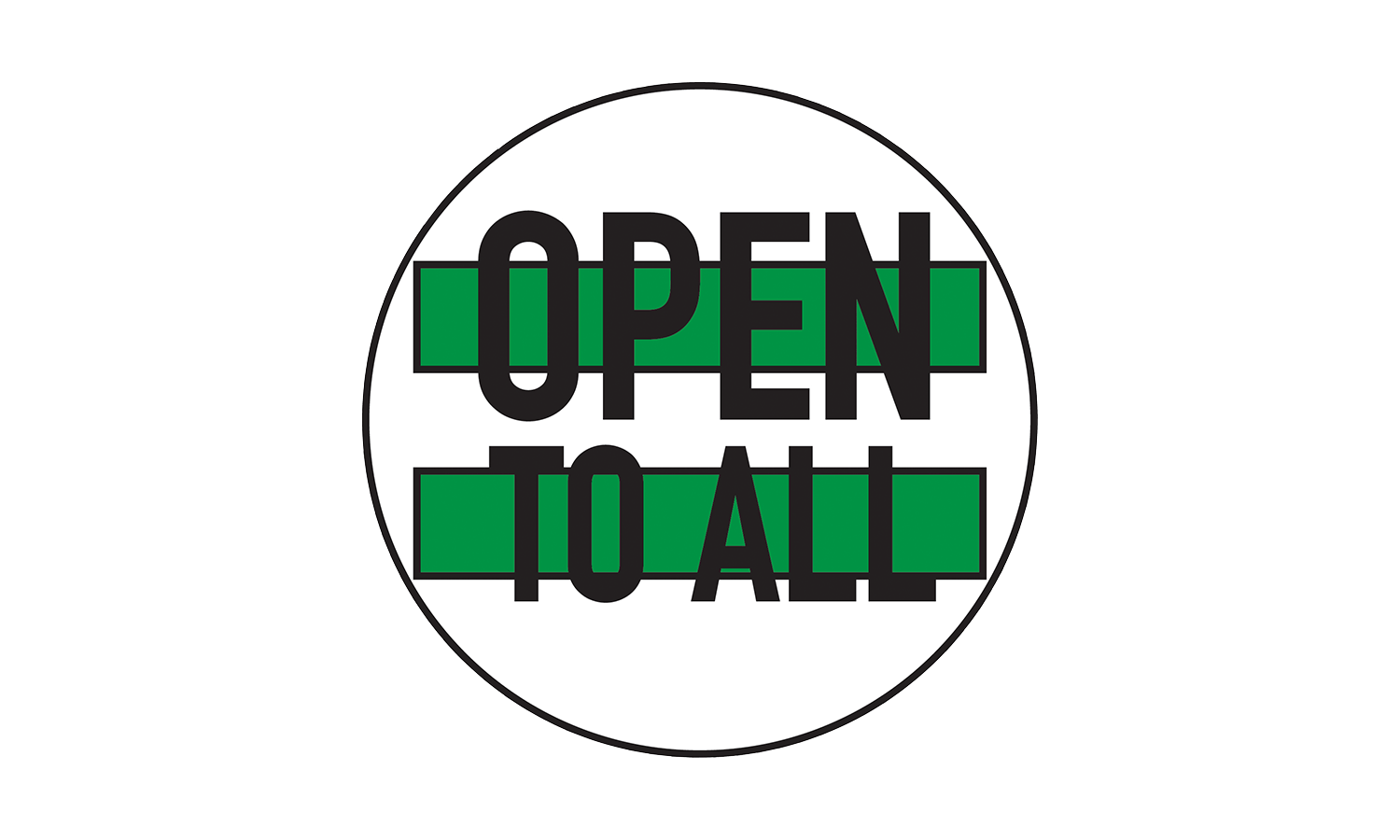 WHAT IS DIVERSITY?
When we speak of diversity, we are speaking of our understanding that each individual is unique and our respect for our differences which include, but are not limited to, race, ethnicity, gender, sexual orientation, socio-economic status, age, physical abilities or attributes, mental or emotional health status, religious beliefs, or political beliefs.
HOW CAN YOU PROMOTE DIVERSITY AND INCLUSION?
Respect people and their differences. Broaden your view beyond race and gender.
Maintain a welcoming, inclusive environment. Communicate you are open to all.
Incorporate diversity in plans, policies and procedures (for instance, in hiring, advertising and training).
Lead by example. Practice ongoing effective and open communication within your organization to empower your employees.
Involve diverse groups in solving problems and developing opportunities. Partner consciously and ambitiously from a base of shared power, self-determination and mutual learning.
TAKING THE "OPEN TO ALL" PLEDGE
The Mayor's Diversity and LGBTQ advisory committee encourage and welcome all businesses, houses of worship, civic groups, nonprofit organizations and others to take the "Open to All" pledge.
We pledge to:
Maintain a welcoming and safe environment for all employees, visitors, customers, vendors, and clients, regardless of race, religion, ancestry, sex, age, disability, sexual orientation, gender identity, gender expression, or income status.
Not discriminate based on any of these classifications.
Display the "Open to All" decal at our facility.
Current Open to All Membership List
MORE INFORMATION
For more information about the "Open to All" campaign, email opentoall@huntingtonwv.gov or find us on Facebook at facebook.com/HuntingtonOpenToAll.